The region's undisputed event for digital technology and sustainability in the built environment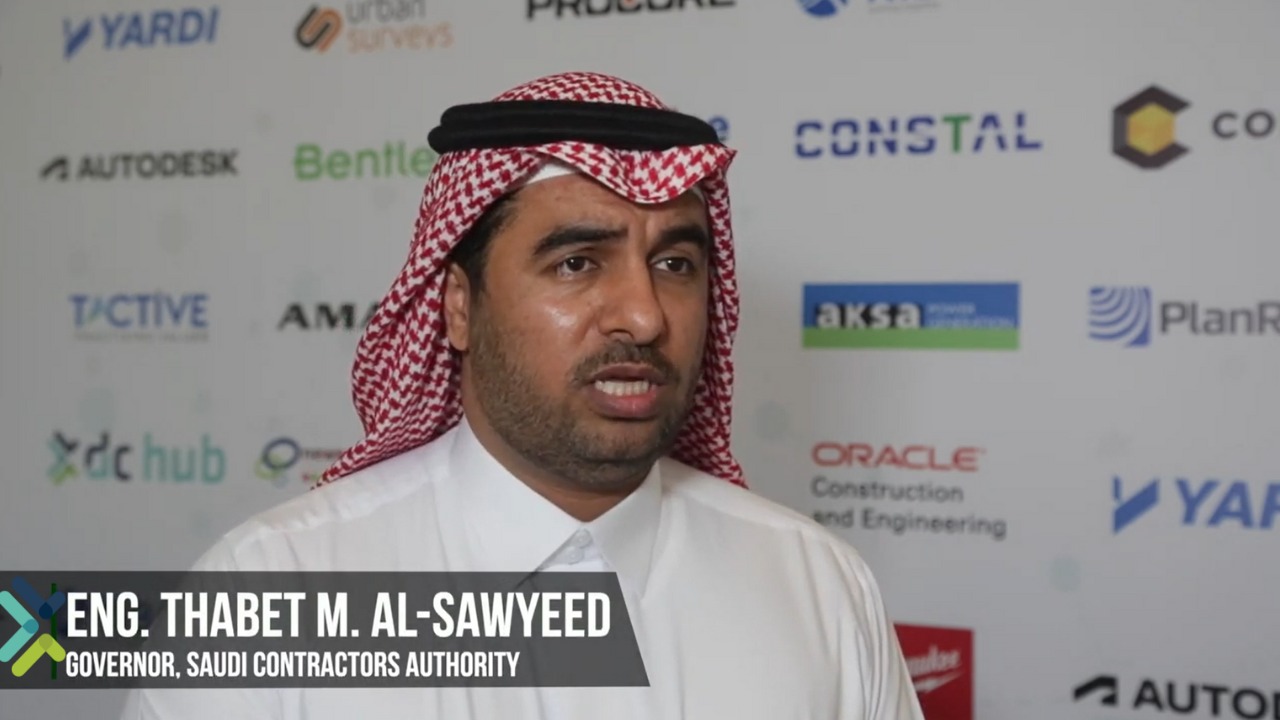 It brings together Owners, Asset Management (AM), Property Management (PM), Facilities Management (FM), Community Management (CM) and Commercial Real Estate professionals to share digital use-cases that have enhanced asset value, profitability and end user experience and reduced cost, carbon and operational inefficiencies.
Set against the backdrop of COP 28, the ESG conversation is central throughout and data management, transparency and value takes a more strategic theme in 2023.
PTF 2023 provides real experiences on the implementation and integration of CRM Tools, ERP Systems, Metaverse, Gamification, IOT, AI, BIM, Digital Twins, Data Management, Laser, CAFM, BMS, Automation Software and more.
Participating Organisations
Previous attendees of PTF represent top tier property investors, owner/operators, managers, builders and designers: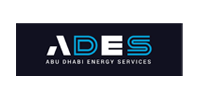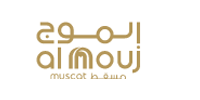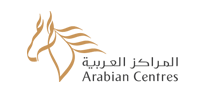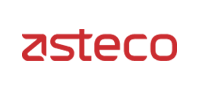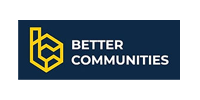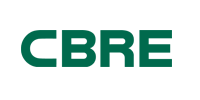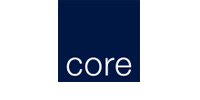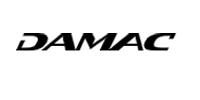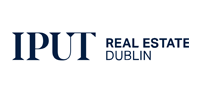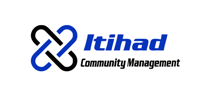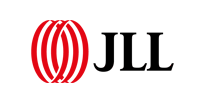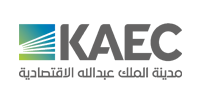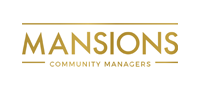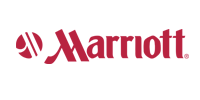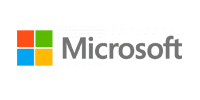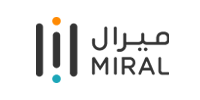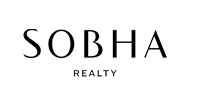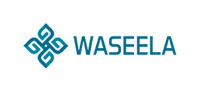 Why Attend
PTF is the region's best dedicated PropTech event, now co-located with CONSTRUCTION TECHNOLOGY CONFEX to connect the entire value chain and improve how technology is scaled across each discipline in the full built environment.Meet the key property investors, owner/operators, managers, builders, designers and disrupters in the region all under one roof.
Agenda Highlights
PTF provides real experiences and actionable insight on the implementation of Digital Twins, Virtual Realities, Metaverse, AI, Machine Learning, Building Management Systems, IOT, ERP/CRM, Cloud, Asset Management Models and a whole lot more.
Digital Property Management
Digital Community Management
Digital Facility Management
Who Attends
Uniting the region's key investors, designers, builders, managers, owners and operators of property to optimise technology across the full value chain.
Developers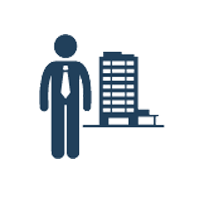 Project owners/operators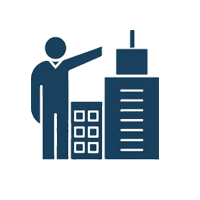 Real estate
investors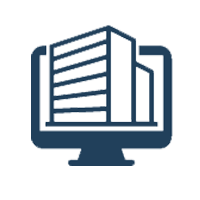 Community management/OAM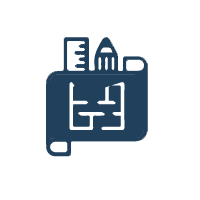 Asset
management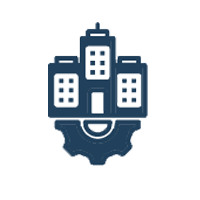 Property
management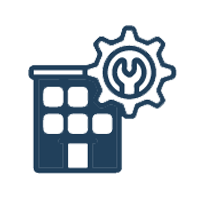 Facilities
smanagement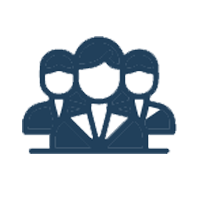 Major corporate occupiers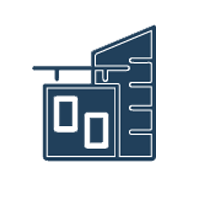 Construction companies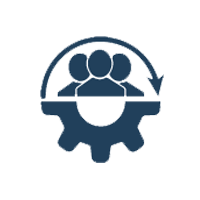 AEC
consultants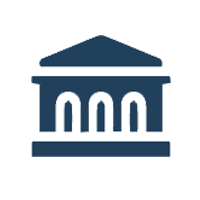 PropTech
companies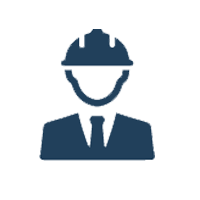 ConTech
companies
Download Brochure
Sponsor

the region's leading

PropTech

event

Download the event brochure today and find out how CTF and PTF will help your business. Build your brand, network with region's key players in the built environment and position your organisation as thought leaders in the field of digital transformation and sustainability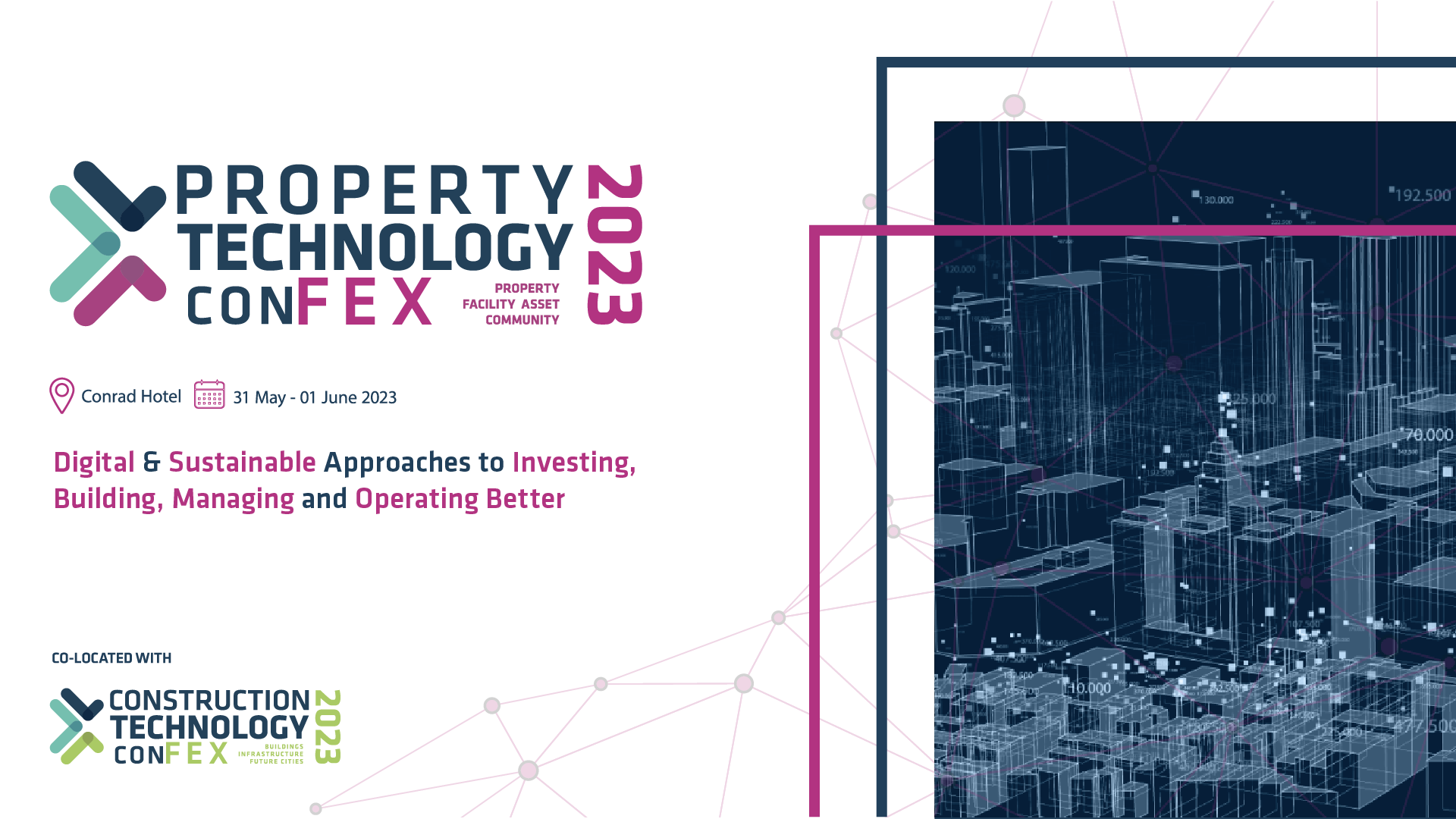 Series Sponsors
Meet
AEC industry leaders.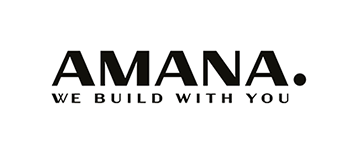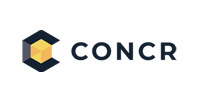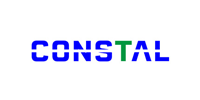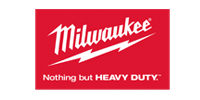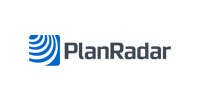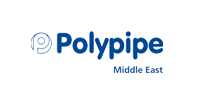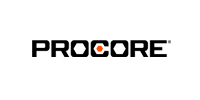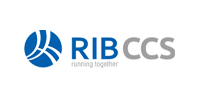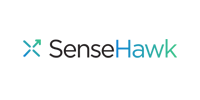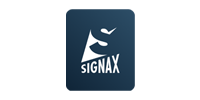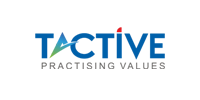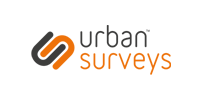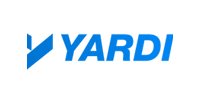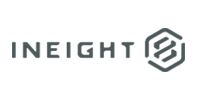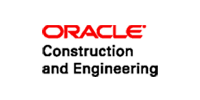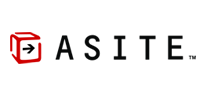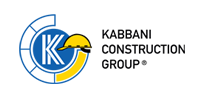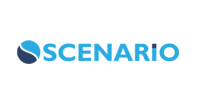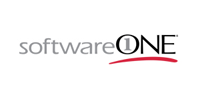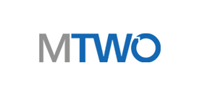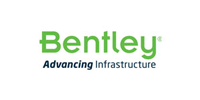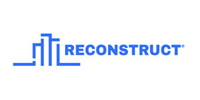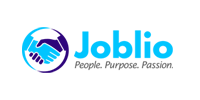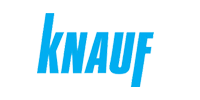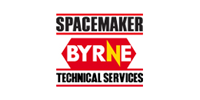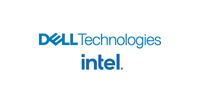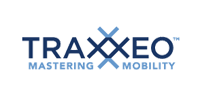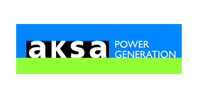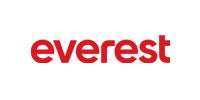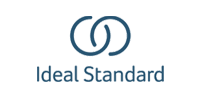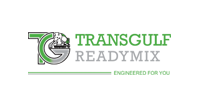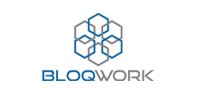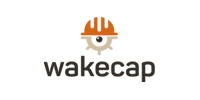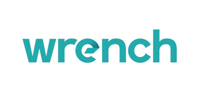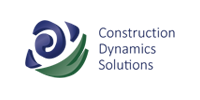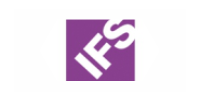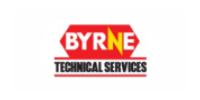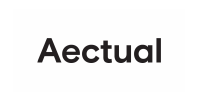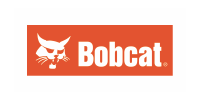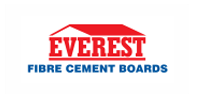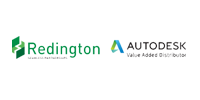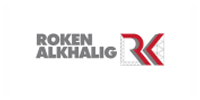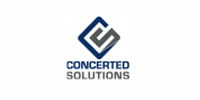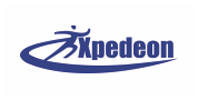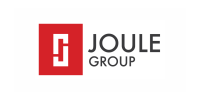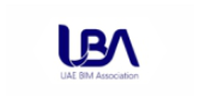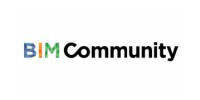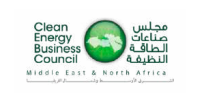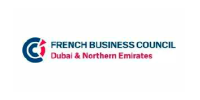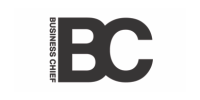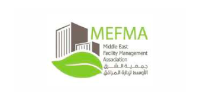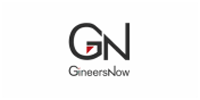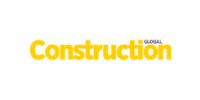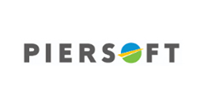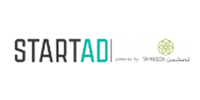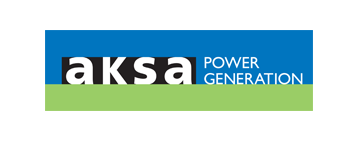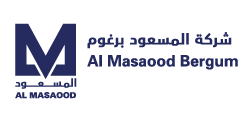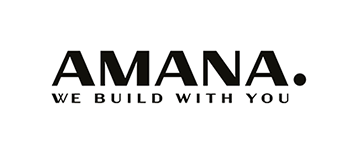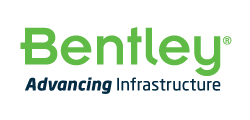 Speakers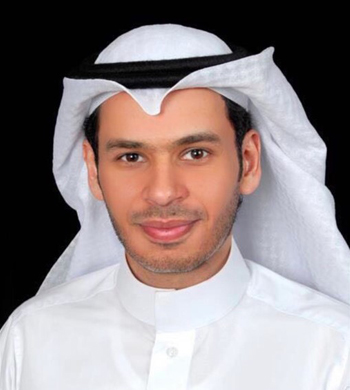 The Royal Commission for Riyadh City
Abdulaziz Almizani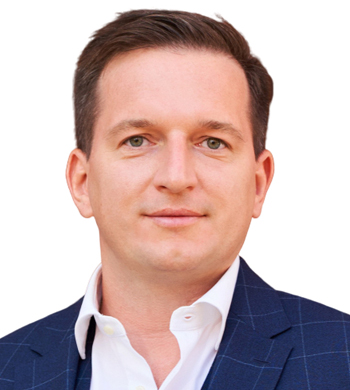 Mansions Owners Association Management
Alexander Karabet
Sobha Realty
Careen D'Souza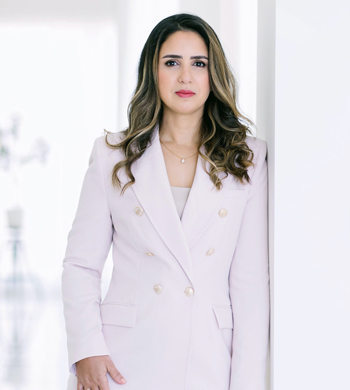 eXp Real Estate
Dounia Fadi
Expo 2020
Mohammed Eid
Nakheel
Paul Birkett
Participate Now
Visit an event packed with knowledge leaders sharing the latest digital use-cases and sustainable approaches that will drive your business forward. Meet the decision makers from the region's property ecosystem in one place. Showcase your products and services directly to buyers and position your brand as integral to digital transformation of the built environment.