THE REGION'S UNDISPUTED EVENT FOR DIGITAL TECHNOLOGY AND SUSTAINABILITY IN THE BUILT ENVIRONMENT
PROPTECH FESTIVAL (PTF) brings together Asset Management (AM), Property Management (PM), Facilities Management (FM), Community Management (CM)and AEC disciplines to share digital use-cases that reduce asset operational costs, increase efficiency and deliver better experiences for property end-users and customers.
Part of the CONSTRUCTION TECHNOLOGY FESTIVAL to improve how technology is optimised across the entire value chain, extracting more value from asset whole life cycles.
30+
Sponsors and Exhibitors
WHO
ATT

ENDS

Uniting investors, designers, builders, managers, owners and operators of property to optimise technology across the full value chain.

Developers

Project owners & operators

Real estate investors

Community management

Owners association management

Property management

Facilities management

Asset management

Major corporate occupiers

Real estate consultants

Construction companies

AEC consultants

Energy services companies

PropTech companies

ConTech companies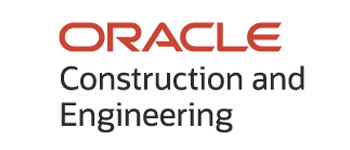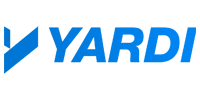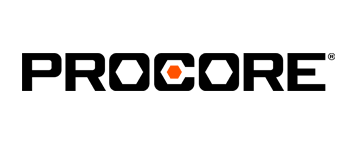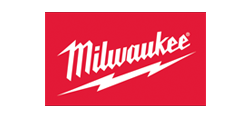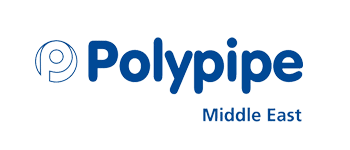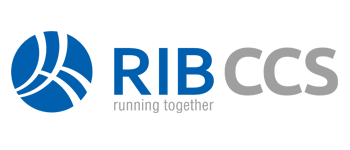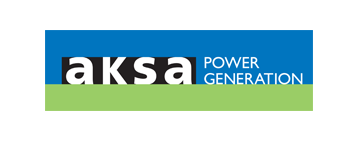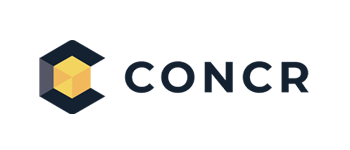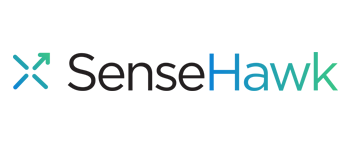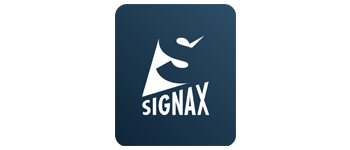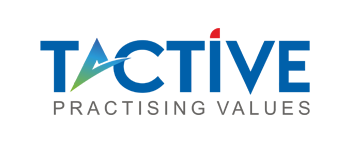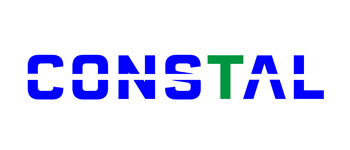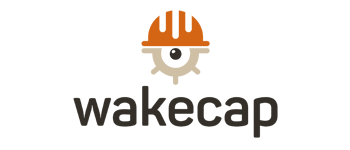 PARTICIPATIN
G O

RGANISATIONS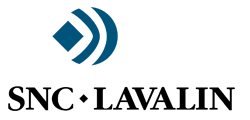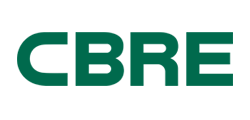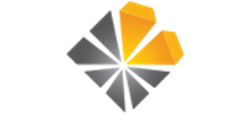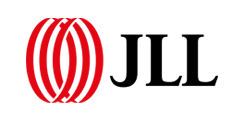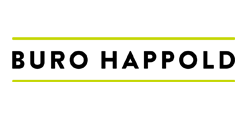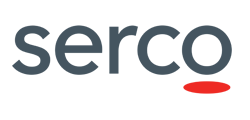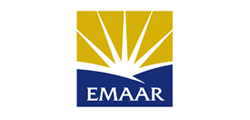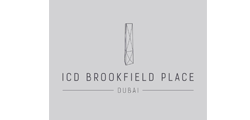 PARTN
ERS

2022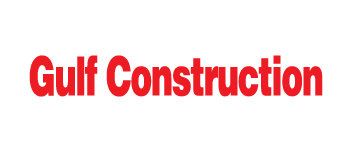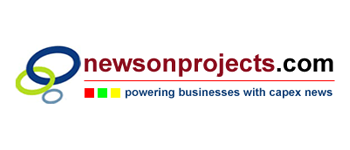 DIGITAL DISCIP
LIN

ES AT THE EVENT
SERIES SPONSO
RS

AND PARTNERS